Solar System with Anti-Reverse Limiter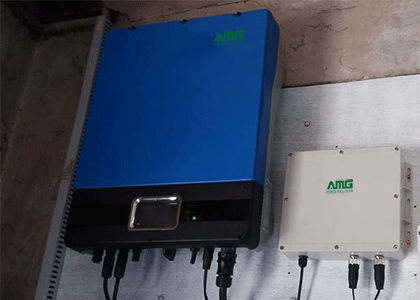 In some place, for solar on grid system net metering or feed-in tarrif is not allowed,in such case,an anti-revser limiter or what we call back flow protection device is a must. It is a device that integrates a current detecting unit to monitor home loads power consumption and dynamically prevent excess pv power exporting to grid.
Here goes the solar system with limiter mode:

a. when pv power generated < home loads consumption, the grid power will supplement power to the home loads, the limiter stays in sleeping mode.
b. when pv power generated > home loadsconsumption, the limiter will be automatically started and auto degrade the pv power generation until pv power become equate to the current home loads consumption